This Place is a Message, handbound artist books with slipcase
I tend to work fluidly and intuitively when making photographs, then combine different types of images together as best fits a particular exhibition space or project. I prefer the open-ended constellation of connections that happens when putting work in a physical space over the set sequential experience of a typical portfolio.
Conceived as a kind of portable exhibition, this set of oversized artist books is the culmination of several years of my photographic work. It brings together three related groups of photographs into one single project. Three separate books, each measuring 17.5" x 21.5", are presented together as one work in a single slipcase. These books are handmade and printed as archival inkjets to the same high standards as my exhibition prints
What is there to know?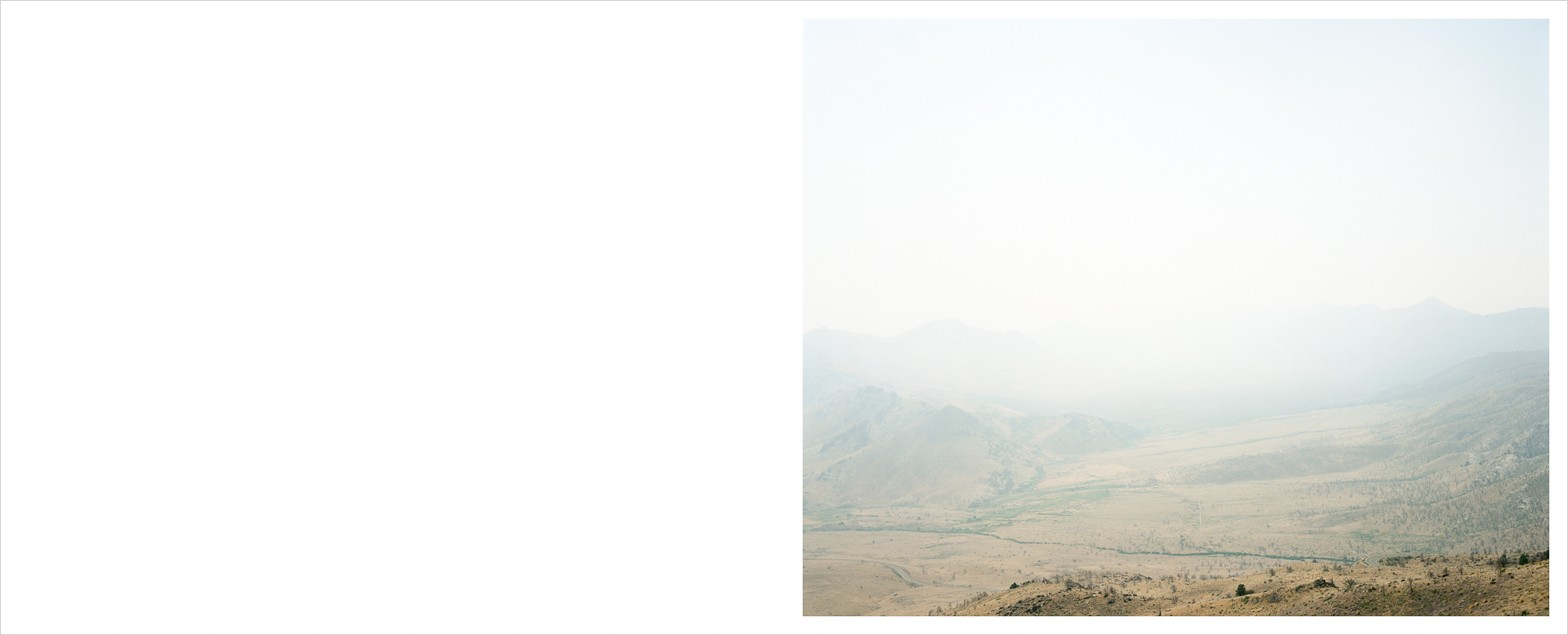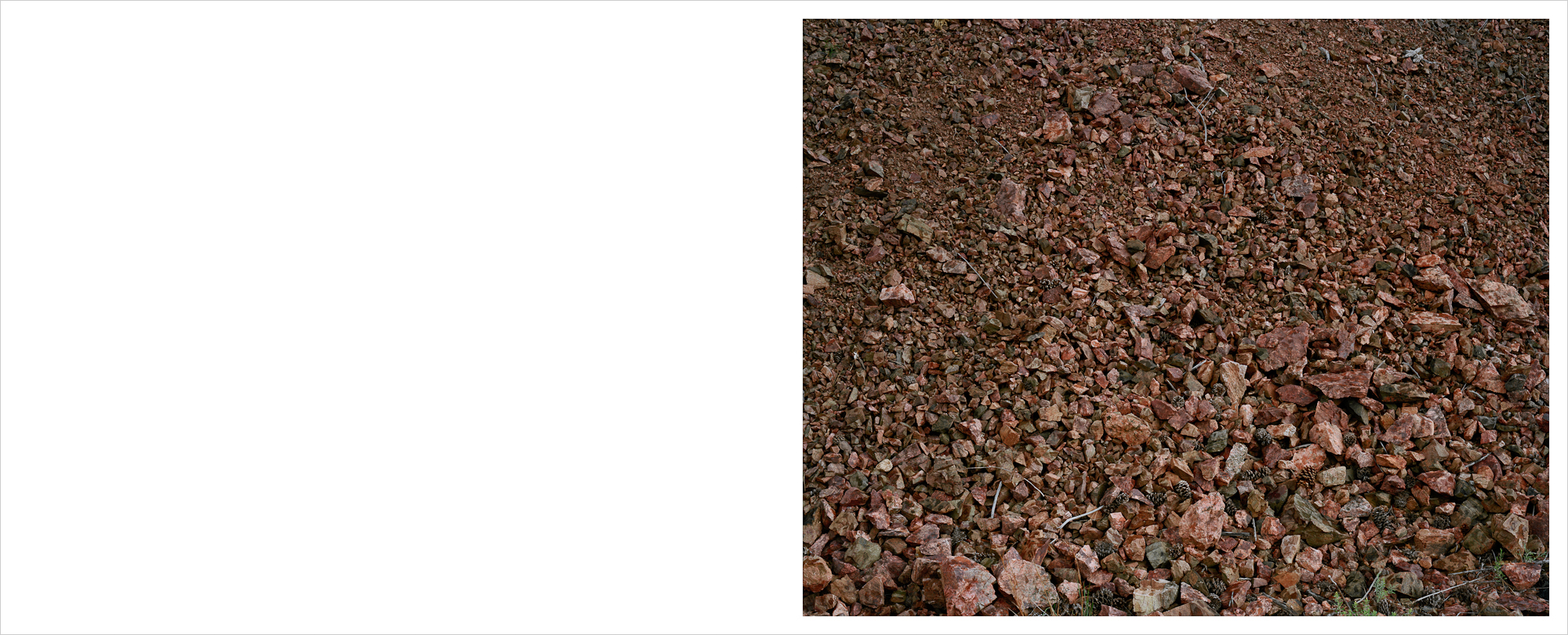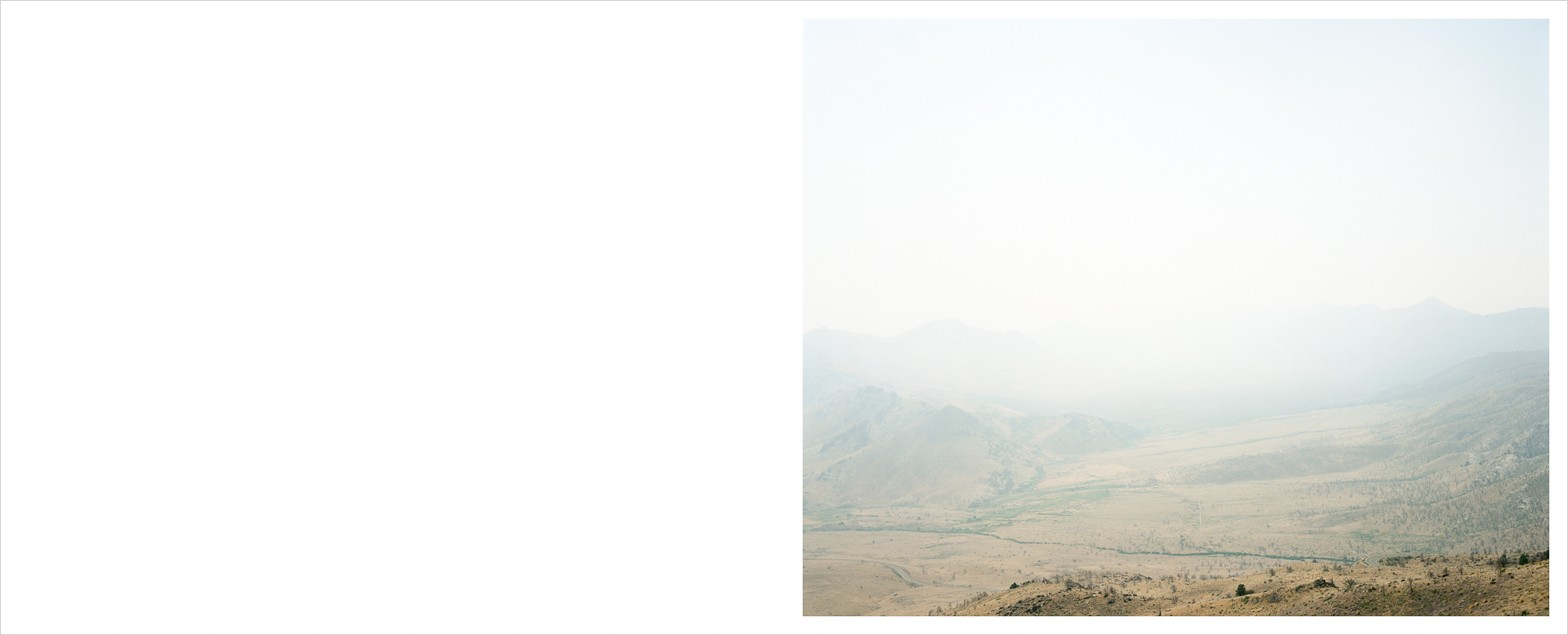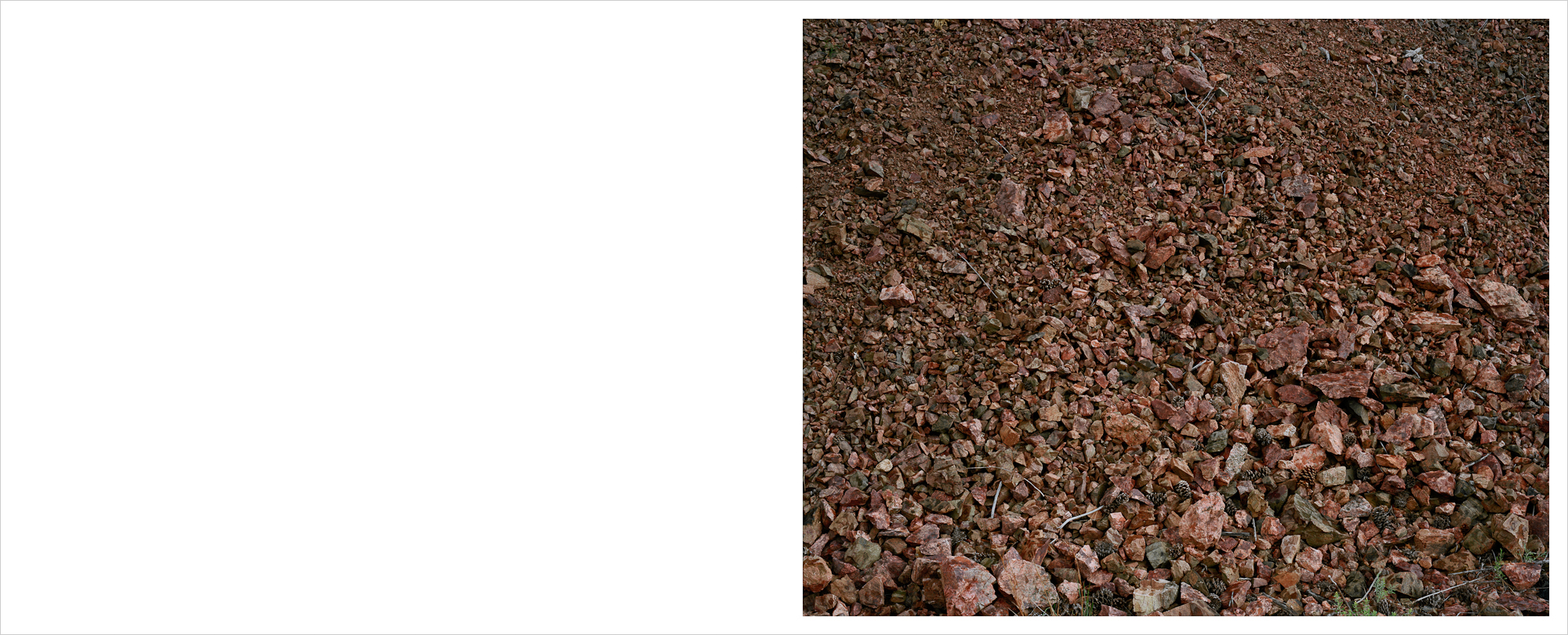 This place is a message, and part of a system of messages.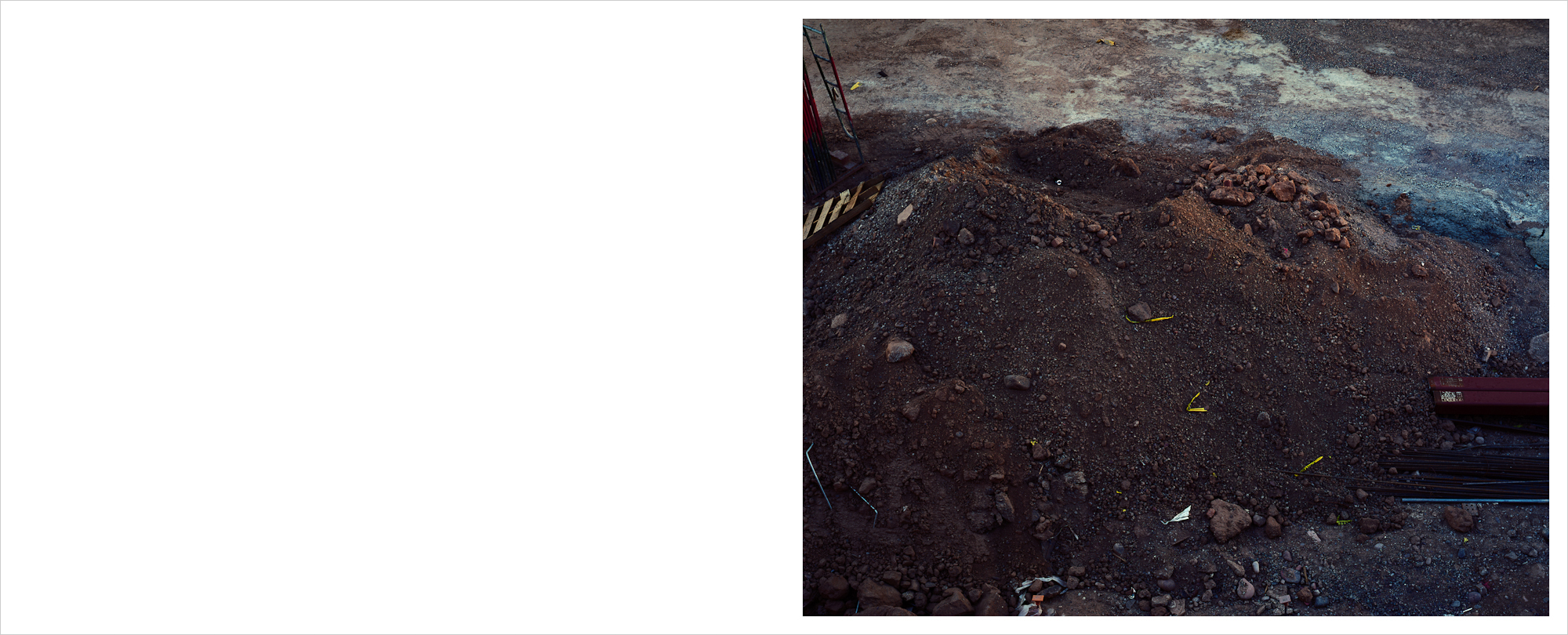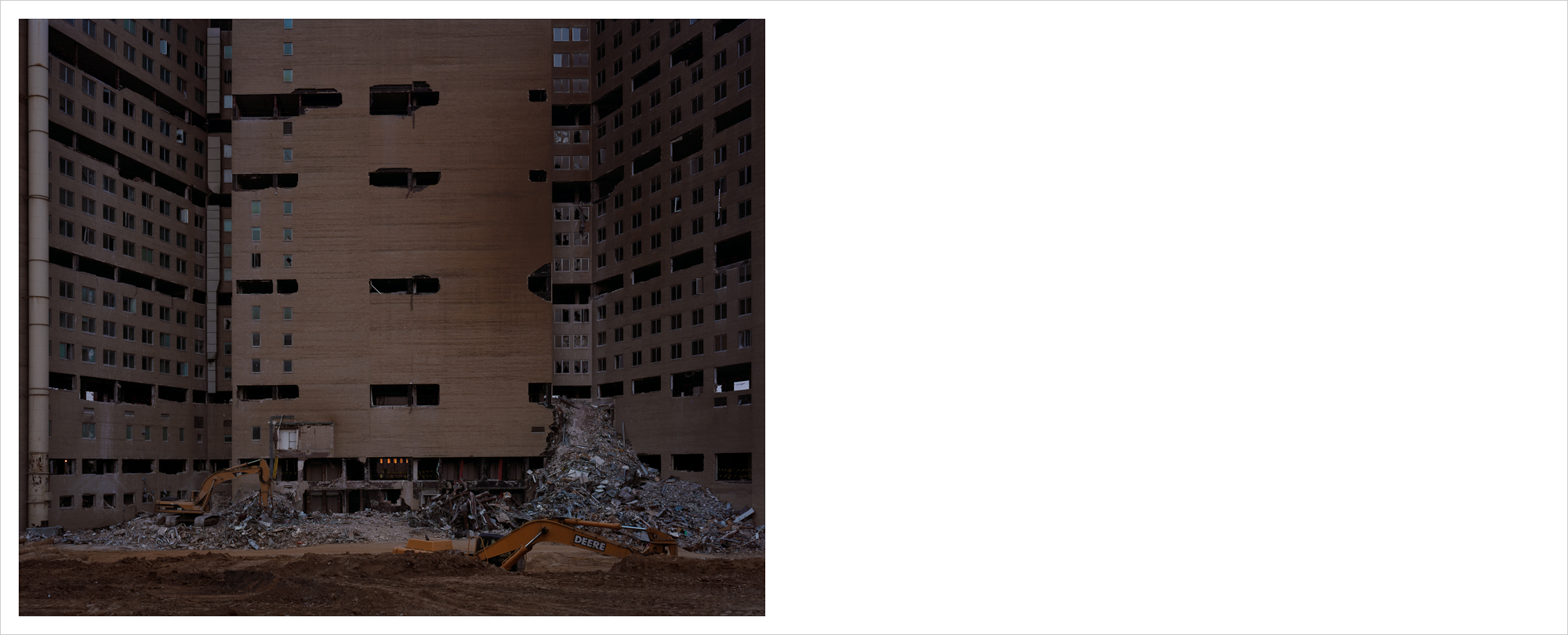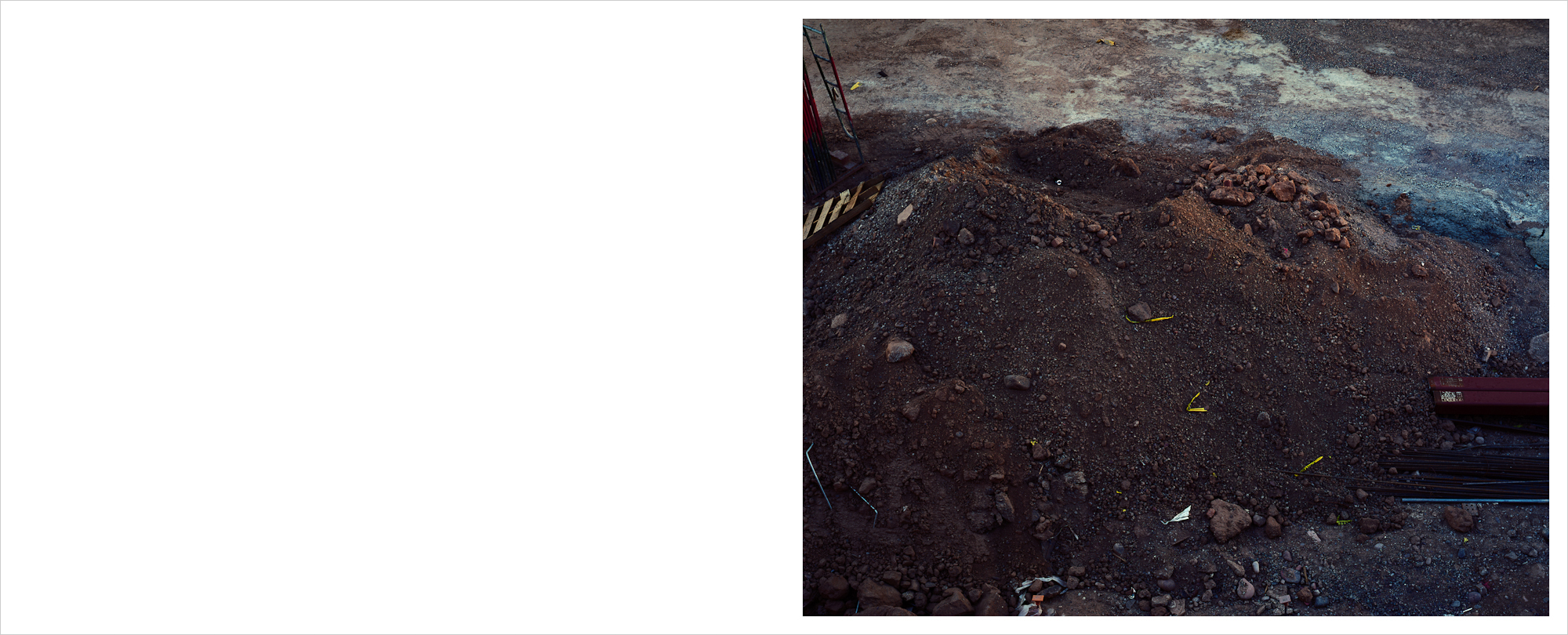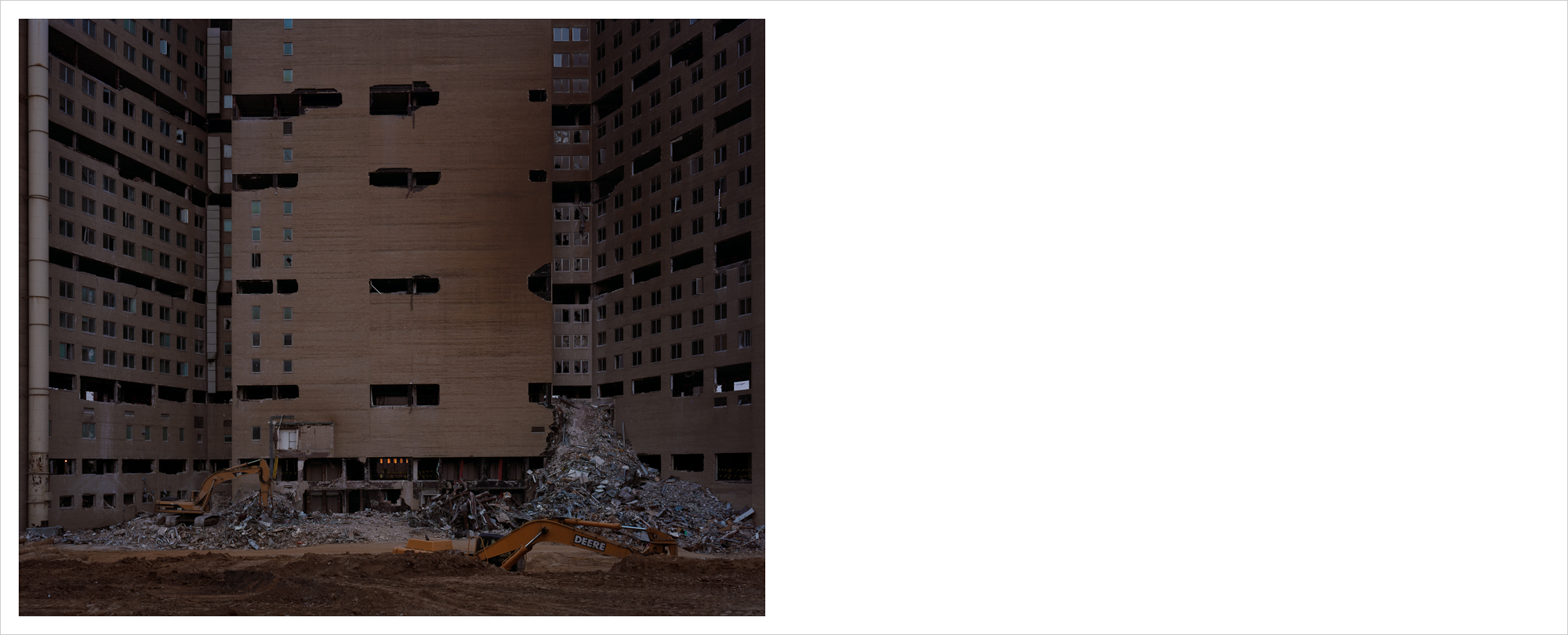 But there are also unknown unknowns.